Even though Microsoft's Xbox was able to sell millions of units globally, Sony's PlayStation nevertheless outsold it by a large margin. The Xbox 360 is more promising than ever in this day and age when a new revolution in video and game technologies is about to begin.
What distinguishes the Xbox 360 from its competitors? It's basically a computer that is made to execute video game programs, exactly like all gaming consoles. The distinction is that they are singularly focused on one function.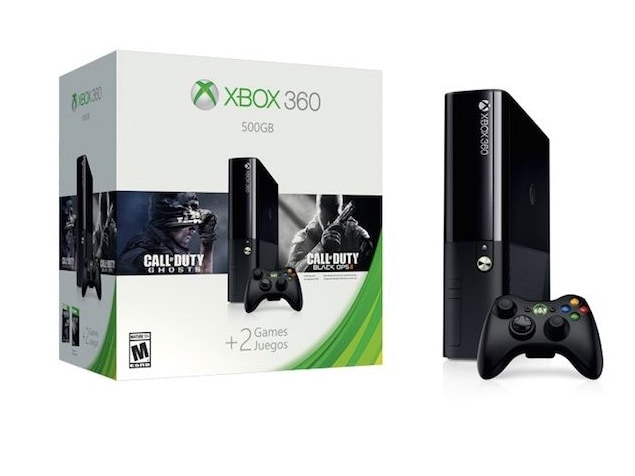 What makes Microsoft's Xbox360 unique from previous game consoles, then? The Xbox360 is a computer made specifically for playing video games, as was already mentioned. However, it was also intended to function as a full-featured stand-alone entertainment system. To put it simply, this new dashboard enables network connections, copies, streams, and downloads of all kinds of media. The capacity to download and play HD movies, and music, as well as digital photographs and games, would obviously be part of this.
Now that we are aware that every gaming console is actually just a computer built with video game playing in mind, let's examine the CPU, the brain of every computer. However, gaming consoles contain a processor that will undoubtedly "process" all the data sent into the device. You may compare it to the engine of a car because it drives every operation across the entire system. The Xbox 360's most recent innovation is "modifying the engine" to enable it to provide players with the best performance possible.
In the past, CPUs only used one path to process data. This is known as a thread in more technical language. The processor, or core, in the newest Xbox360 is capable of handling two threads at once, which is something the console is boasting about. This indicates that because the "brain" is "multi-tasking," all the information fed into it is processed more effectively and efficiently. In other words, one path could be used to process sound information, another for video graphics, etc. If you've ever noticed, older video games would occasionally stutter or pause. This is due to the system's overload with information, which makes it difficult for their "brains" to keep up with the demands.
Additionally, Microsoft has included a multi-core system with this technology that enables them to combine multiple processors onto a single chip. By far, this is the most recent advancement made by the hardware industry, and Microsoft has put it in the new Xbox game console. Since numerous activities can be completed at once, this feature enables game developers to devise tactics for maximizing the machine's capability and achieving peak performance.
This is the main driver for the Xbox's development into a more potent device. The new Xbox360 has a ton of additional features that unquestionably improve its performance. The thing that powers everything in this, though, is the core of it all.