The world of gaming has undergone a remarkable transformation in recent years, with technological advancements making high-quality entertainment accessible to a wider audience. Free computer game downloads have become a cornerstone of this evolution, allowing gamers to explore diverse genres, embark on thrilling adventures, and engage in intense competition without breaking the bank. In this article, we delve into the realm of free computer game downloads, examining their popularity, benefits, and a few noteworthy titles that have captured the hearts of players worldwide.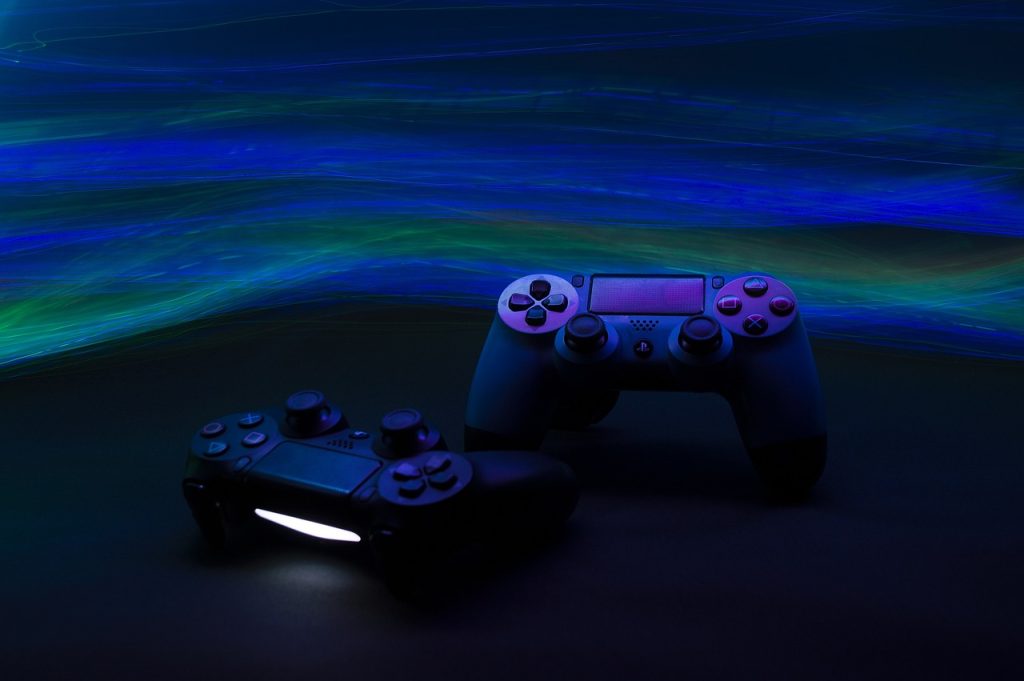 The Popularity of Free Computer Game Downloads
Free computer game downloads have witnessed a meteoric rise in popularity, thanks to several factors that have converged to create the perfect environment for their proliferation.
Affordability: Traditional gaming can be an expensive hobby, with the cost of hardware, consoles, and game titles adding up quickly. Free computer game downloads provide an economical alternative, allowing players to enjoy quality gaming experiences without the initial financial investment.
Accessibility: The rise of digital distribution platforms such as Steam, Epic Games Store, and GOG has made it incredibly easy for gamers to access a plethora of free titles. A few clicks are all it takes to start playing a new game, eliminating the need to visit physical stores or wait for shipping.
Variety: The world of free computer game downloads spans a wide range of genres and themes, catering to diverse interests. From action-packed shooters to immersive role-playing games (RPGs) and mind-bending puzzles, there's something for everyone.
Benefits of Free Computer Game Downloads
Beyond their financial appeal, free computer game downloads offer several compelling benefits to gamers:
Risk-Free Exploration: Trying out a new game can be a gamble, especially if it involves purchasing a title that might not suit your preferences. Free game downloads eliminate this risk, allowing players to experiment with different games and genres without the fear of wasting money.
Community Engagement: Many free games have vibrant and active communities. Engaging with fellow players, discussing strategies, and participating in forums or events can enhance the gaming experience and foster a sense of belonging.
Game Evolution: Some free games receive regular updates and improvements based on player feedback. This continuous evolution ensures that the gaming experience remains fresh and exciting over time.
Noteworthy Free Computer Game Titles
"Fortnite": This battle royale sensation took the gaming world by storm with its free-to-play model. Players drop onto an island, scavenge for weapons, and compete to be the last one standing. Its ever-changing map and frequent updates have kept players hooked.
"Warframe": A cooperative online shooter set in a futuristic universe, "Warframe" offers dynamic combat, a wide array of weapons, and a strong emphasis on player collaboration. Its continuously expanding world keeps players engaged with new content.
"Hearthstone": Blizzard's digital collectible card game is easy to pick up but offers deep strategic gameplay. With regular card expansions and a competitive scene, it has secured a dedicated player base.
Conclusion
Free computer game downloads have revolutionized the way we approach gaming, offering affordable, accessible, and diverse experiences that cater to gamers of all tastes. As technology continues to advance and the gaming industry evolves, we can expect even more innovative and engaging titles to join the ranks of free computer game downloads, further enriching the world of interactive entertainment. Whether you're a casual player or a dedicated gamer, there's no shortage of captivating experiences awaiting your discovery in the world of free games.