The Lord of the Rings: War of the Ring PC Game Download with a single click. Download War of the Rings from the download link given below. This game was developed by Liquid Entertainment and released by Sierra Entertainment in 2003.
Let your imagination run wild. In the first meaningful strategy game based on the Lord of the Rings saga, the quest to destroy the One Ring continues. Players can take control of either the forces of good or the forces of evil in order to destroy the One Ring and seize the power of Middle-earth for all time.
The Lord of the Rings trilogy's good and evil characters are explored in greater detail in War of the Ring, allowing the player to see the circumstances that led to the formation of The Fellowship of the Ring and engage in some of the most critical conflicts that took place throughout the Ring quest.
In contrast, the plot of the forces of evil follows the growth of Sauron's evil during the Third Age.
Sauron's forces can be expanded over the land of Middle-earth by commanding armies made up of orcs, trolls, and the vengeful Haradrim.
War of the Ring contains both a compelling single-player campaign and a full online multiplayer experience that can be accessed via a local area network or the Internet.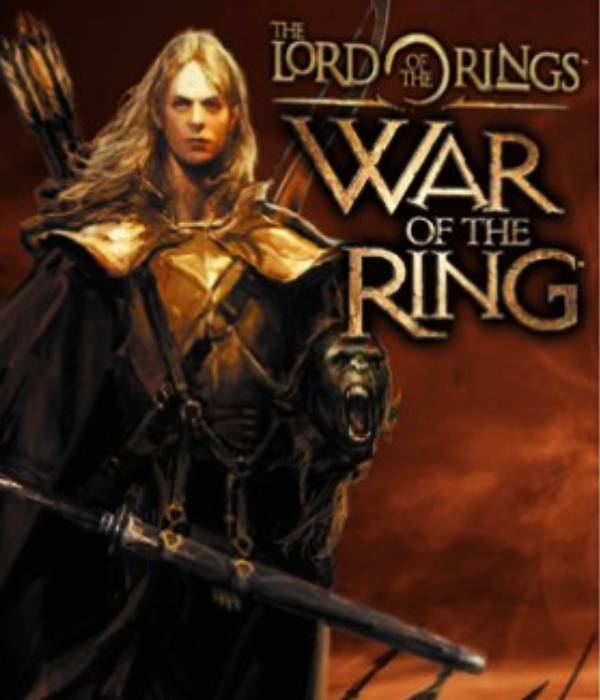 Features of the War of the Rings PC game
The Lord of the Rings universe is the basis for this ultimate strategy game.
Use a variety of character units to play as the forces of good or evil.
Skirmishes and conflicts are affected by real-world surroundings and geography.
As they eliminate enemy units, character troops receive experience and visual upgrades.
Single or multiplayer mode
Technical Specifications:
| | |
| --- | --- |
| Title | War of the Rings PC game download |
| File Size | 790 MB |
| Requirements | Windows XP 7 8 10 |
| License | Free |
| Author | Sierra Entertainment |
War of the Ring PC Game Download link: