Snowcraft Game Download for Windows PC. Snowcarft was developed and released by Nicholson NY in 2001. Download Snowcarft from the download link given below.
SnowCraft is a fun little action game that plainly draws inspiration from a Blizzard blockbuster with a similar sound. It has nice graphics and straightforward but addictive gameplay.
The task is straightforward: guide three young children to victory in a snowball fight. The user interface is incredibly simple to use; by clicking and holding the mouse button, you may move your small army and even change the snowball's potency. In the first battle, your team faces off against three opponents. As you progress through the game, though, you face more opponents who are better at dodging your snowballs, making it difficult for anyone who isn't an expert at action to succeed. SnowCraft is the perfect game for killing time because of its appealing graphics and easy yet fascinating gameplay.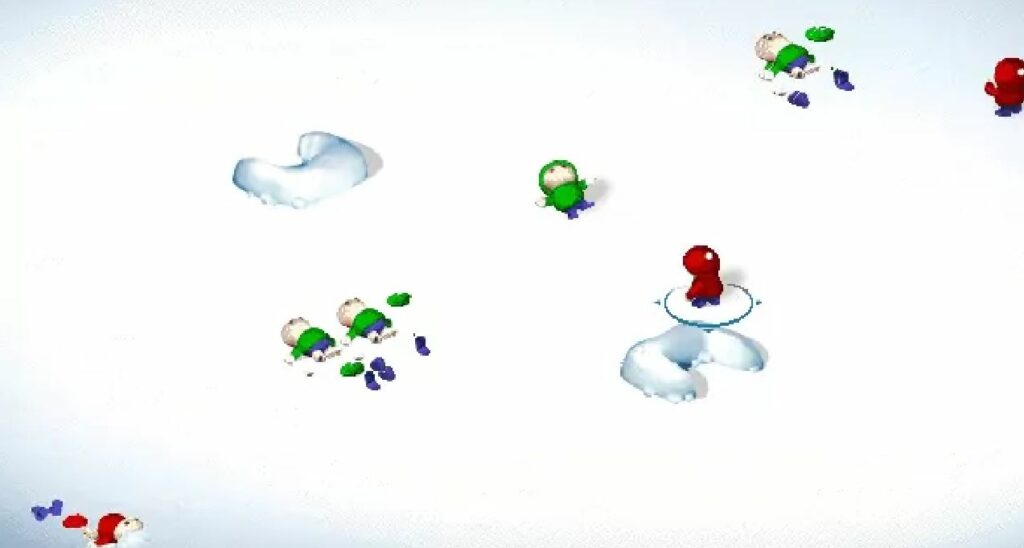 Features of Snowcraft
Fast action game
Nice graphics
Technical Specifications:
| | |
| --- | --- |
| Title | Snowcraft Download |
| File Size | 2 MB |
| Requirements | Windows XP 7 8 10 |
| License | Free |
| Author | Nicholson NY |
Snowcraft Game Download link: