Getting the most out of your mobile device is easy with the Google Play store. Android users can download more than a million apps, But what if Google surprisingly removes an app from its store?
It's not uncommon for Google to remove apps from the Play store because they don't comply with the company's policies. In spite of the fact that an app gets removed, there is still hope. A procedure known as "sideloading" can allow you to install apps that are no longer available in the Play Store on your Android smartphone.
Step by Step guide to installing third-party apps without the Play Store
Note: We do not recommend installing third-party apps from unknown resources.
You can download APKs directly from websites like download5k.com/android. The process is simple just click on the download button and the app will be downloaded to your Android phone. You can locate this file in File Manager.
Navigate to the file you just downloaded.
Click on the file.
You will see an option to install the file. Click on install.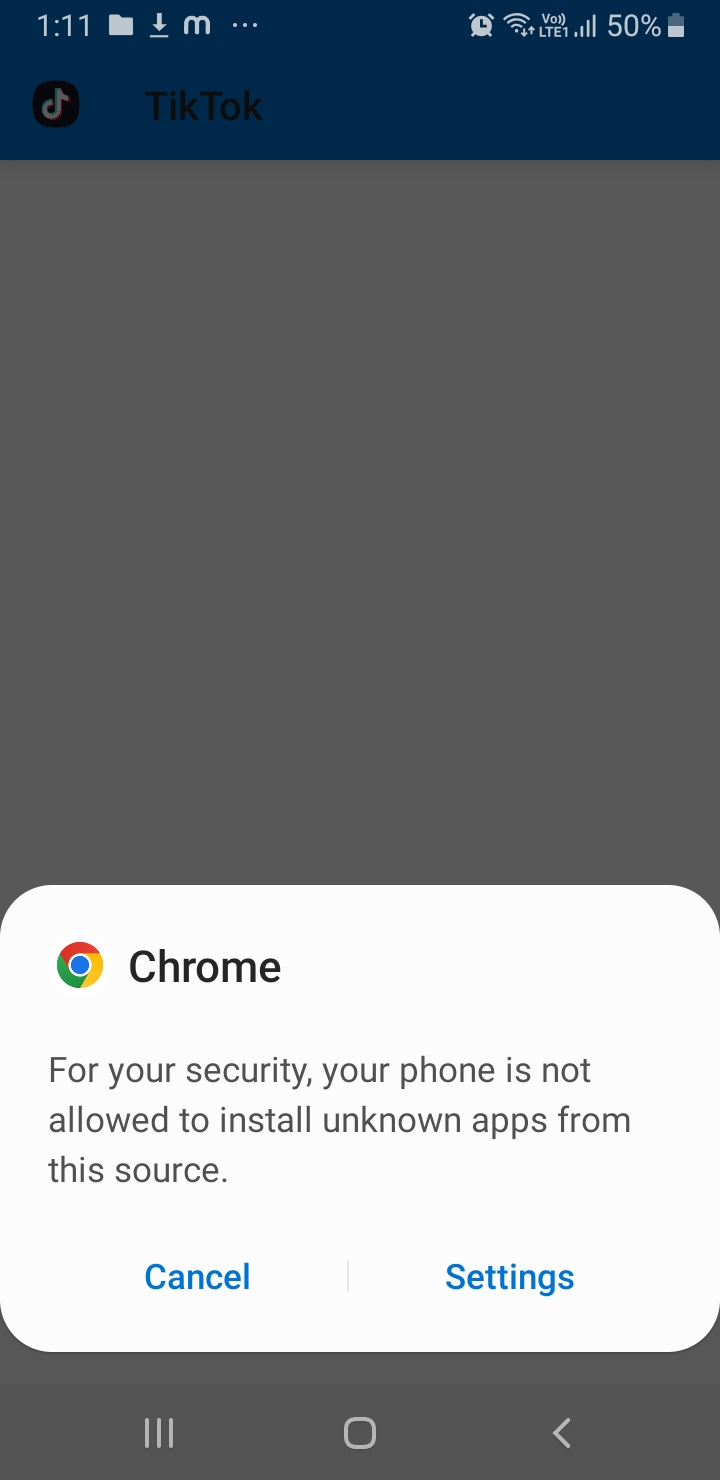 Now you will see an error that App can not be installed because by default unknown sources are blocked for App installation.
You will see the Settings option. Click on that. Turn on the settings.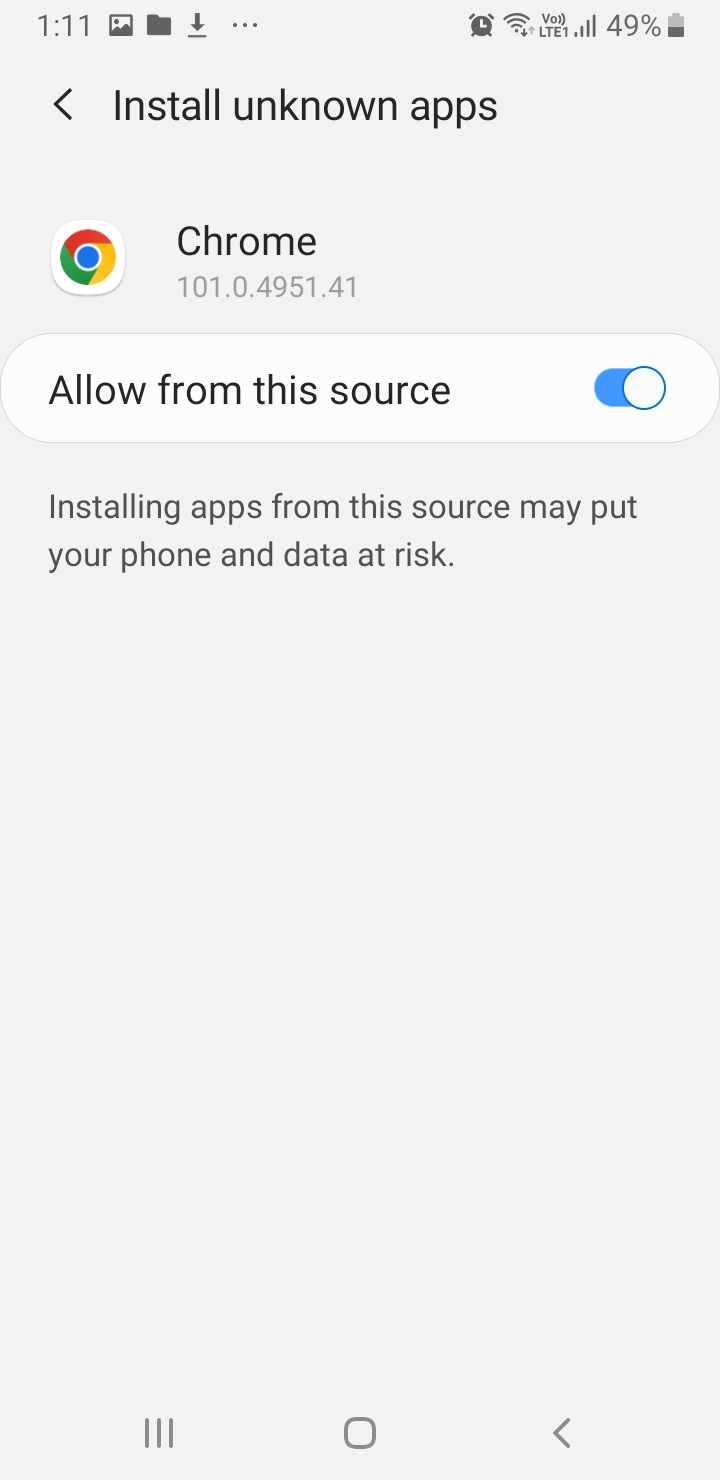 Now you should be able to install the App.