Do you think that gaming is a waste of time? Are you convinced that it has no benefits whatsoever? If so, then you are in for a surprise! In this blog post, we will explore the science behind how gaming can improve your brain power. It turns out that there are many cognitive benefits to be gained from playing video games! So if you're looking for a way to boost your brainpower, gaming may just be the answer.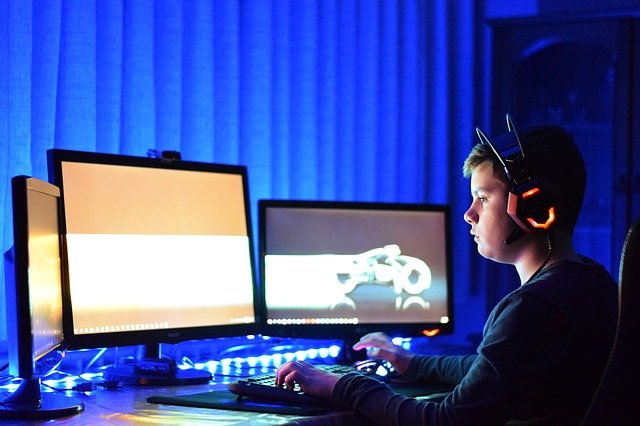 Here are some of the ways in which gaming can improve your brain power:
Gaming releases adrenaline. This hormone helps to improve focus and concentration, and it also enhances memory formation.
Gaming improves hand-eye coordination. This is because players have to constantly track the movements of their avatar or character on the screen. This improved coordination can transfer over into real-world activities such as sports or driving.
Gaming increases problem-solving skills. Many games require players to think strategically in order to progress. In doing so, gamers learn to identify patterns and solve problems quickly. These skills can be applied in many different areas of life, from work tasks to everyday challenges.
Gaming also helps relieve stress. In our fast-paced world, gaming provides a much-needed outlet for release. When we game, we are able to forget about our worries and focus on the task at hand. This distraction can help to clear our minds and allow us to come back to our problems with fresh perspectives. Gaming has even been shown to provide relief from chronic pain conditions.
So there you have it! Gaming is not just a fun pastime, but it can also be beneficial for your brain power. So next time you're looking for a way to improve your concentration or boost your problem-solving skills, pick up a controller and start gaming! You may be surprised at just how much your brain power can benefit.