For a while now, people have been saying that playing online games can be very addicting. The truth is just the opposite. While it's true that some games can be somewhat addicting, the upsides definitely outweigh the drawbacks. Consider the plethora of free puzzle games you may play online. Exactly how addicting can they be? Do puzzles have a negative impact on kids? Let's take a closer look at why playing puzzle games online is beneficial.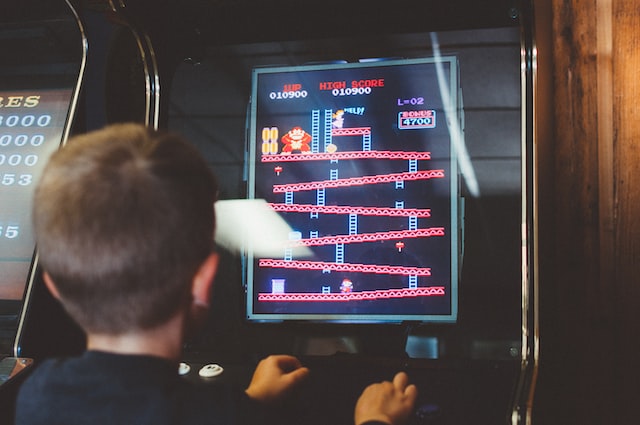 There is a cognitive benefit to playing puzzle games online. It's impossible to solve a riddle unless you give it your full mental attention. In the end, solving riddles helps students develop their analytical and logical skills. These are essential in fields like operations research. Many mathematical games are played at the university level. Though they are distinct, hone your problem-solving skills by playing online puzzle games and then on to the more advanced mathematical games that can aid in the resolution of a wide variety of issues.
From the beginning of time, humans have enjoyed the challenge of figuring out a good puzzle. The main difference is that puzzles may now be found without having to scour bookstores and newsstands. They are readily available at no cost on the internet. Alphabet and number puzzles are a great way to challenge kids' minds and help them learn new concepts. Parents, please get your kids to work on puzzles. If you deny them that, they may feel compelled to act destructively. It's more beneficial to give children the challenge and joy of solving puzzles online to help them learn and grow. Have a conversation and help them decide together. After that, let them explore and discover on their own accord. You will eventually learn the outcome for yourself.